Our congregation had a few visitors this Easter Sunday.  One of these was a single guy.  I noticed him as I was delivering the message.  After services, I came up to say hi.
"I just don't know where my faith is right now," he said.
That's how he responded to me.  I said, "Hi," and he said, "I just don't know where my faith is."  That's what we pastors call an "opening".  You might even call it a "softball".
"I can help you with that," I responded.
So we met a couple days later at a local Starbucks.  A couple minutes into our conversation, he started telling me about some of the injustices he experienced in his life.  As he did so, he referenced the 1983 movie The Dead Zone, which was based on the Stephen King novel of the same name.  He said there is a part in the movie in which the protagonist (who can see the future) is told that he has a gift only to respond that what he has is a curse.
Now I think I saw The Dead Zone, but I don't remember that part.  I did manage to find a bit of it in the trailer, and I found the dialogue in the script.
And this guy who visited my congregation was asking this same question.  He could see that the injustices he suffered may have some benefit, but he couldn't see what that benefit was at the present time, so he was asking, "Has God cursed me or has God blessed me?"  That's why he didn't know where his faith was.  He didn't know that because he didn't know what God was doing in his life.
I didn't know what to say to that.  I don't know what to say about most problems people have, theological or otherwise.  The Spirit helps, though, and I believe the Spirit led me to say this to him:
"That's not the right question to be asking, though, is it?"
That's what I said to him after he made this Dead Zone reference.  And it was entirely correct.  The question he was asking was the most pressing question at the moment, but it wasn't the most pertinent one.
No, the question he was asking was a more advanced question, one which built upon another, more elementary yet more important question.  That is the question of whether or not God is good.  I suppose there is another question beneath that one: the question of whether or not God exists.  But those of us who already believe He exists, who take His existence to be the self-evident truth Paul says it is (Romans 1:20), we can effectively start at this question: is God good and is He doing good to me/for me?
That question is the foundational question.  The answer to that question is the foundation of everything that comes after.  It is impossible to answer these other questions, impossible to interpret life, without first having the answer to this question.  To use a different analogy, this is the part of the equation which must be worked first.  I know very little about math, but I do know that you can't just start a mathematical equation wherever you want to.  You can't if you want the correct answer, anyway.  You have to start in the right place, have to start with the right calculations at the beginning to get the right calculation at the end.  Or, to use yet another analogy, if you put the first button of your shirt in the wrong hold, every following button will likewise be in the wrong hole.  Start wrong, and the whole thing goes wrong.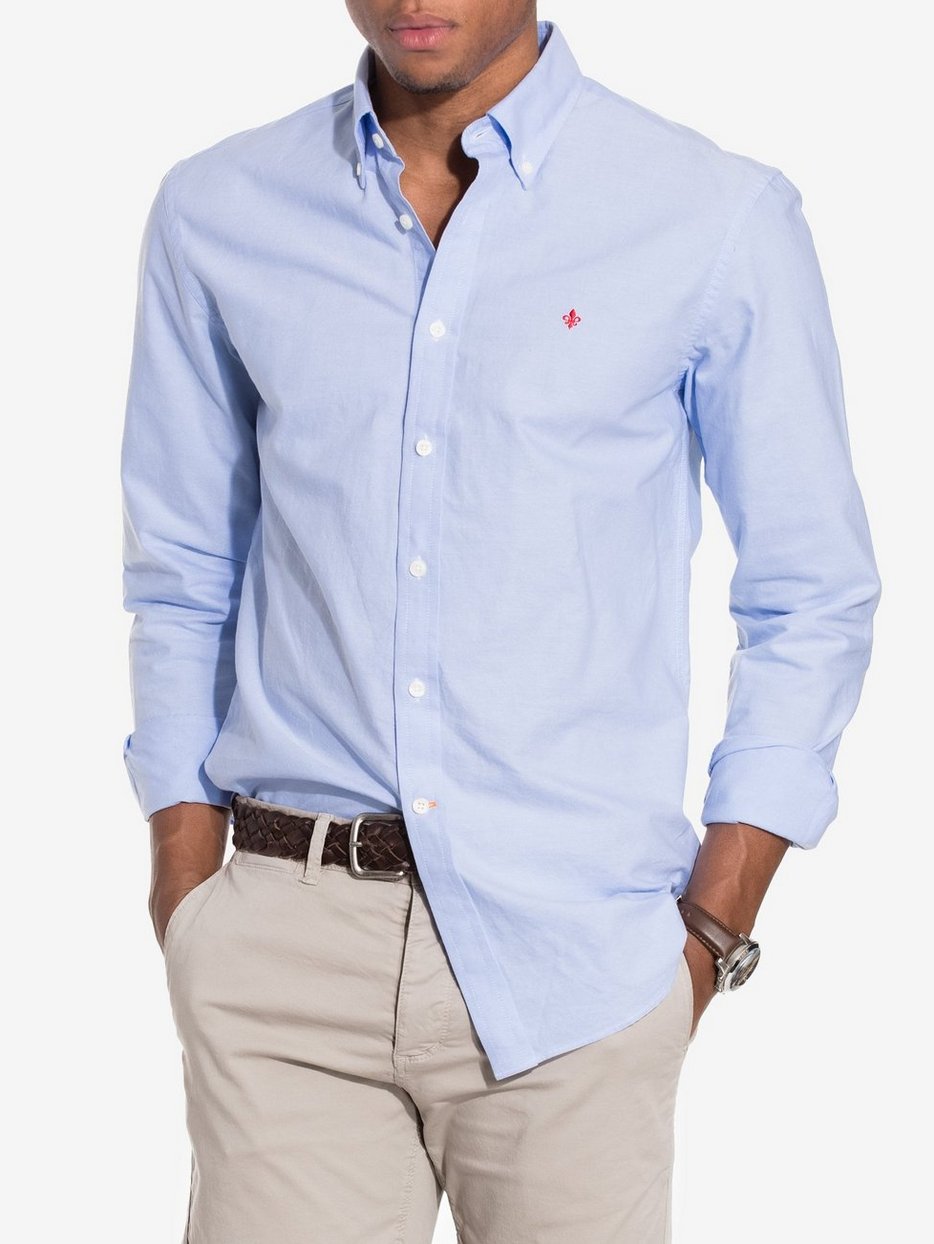 So it is with the question this man was asking.  He was trying to build several floors high without having the foundation laid first.  He was trying to button his shirt in the middle.  He was doing the equation in the wrong order.  There is an answer to the question of why he has suffered the injustices he has.  I don't know what that answer is.  It might be something like Joseph's being sold into slavery (which God used to save a bunch of people) or it might be like Satan's asking to sift Peter like wheat (just something the enemy does to destroy).  I don't know.  But I know he'll never get a satisfactory answer starting where he is starting.  I know he'll never be able to interpret his life without doing some foundational work.
And this is that foundational work.  Is God good?  You answer that question, and the answers to all the other questions become easier.  Answer that question, and many of the wrong answers to the following questions get eliminated.  Answer that question and you can interpret life (and the universe and everything, as well).
And the answer, by the way, is yes.